DOWNLOAD FILES:

Click on image to view slightly larger version of Black & White A4 Handbill.
Email us and we'll send you a link to download the following handbill and postcards.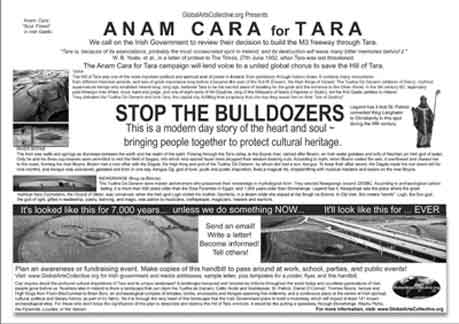 2 Postcards fit on one page, in both US Letter and A4 sizes
(6MB 300dpi jpg). These images can be printed in grayscale or 4-colour.


4x6 Postcard design: